Recent Client Projects & Samples
We Build Solutions For Your Everyday Problems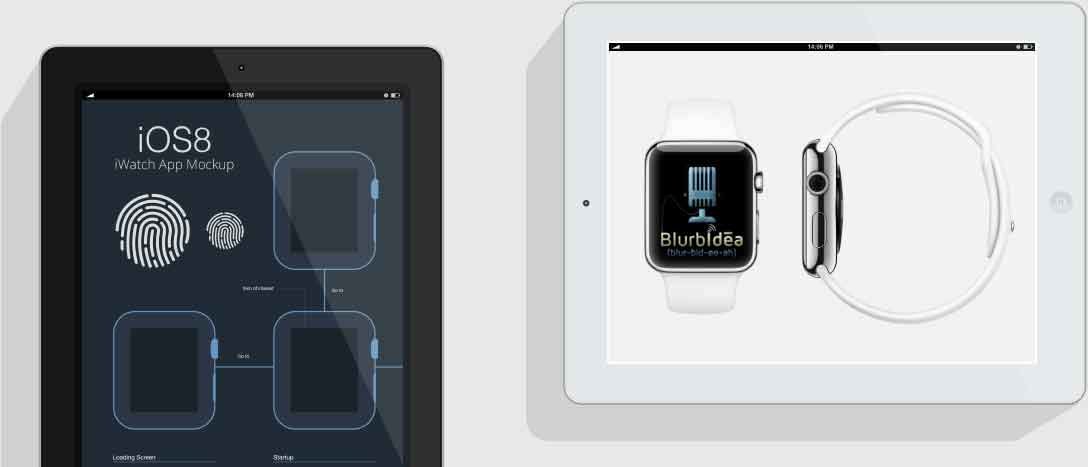 A Proven Process, Produces Results
1. MEETING
"Tell me, where does it hurt?" I'm no Doctor, but like any good Doctor I like to diagnose before I prescribe. Let's discuss the scope of your project(s).
2. STRATEGY
Fail to plan… Plan to Fail. The process begins by getting to know your business and your immediate competition before identifying new opportunities that will benefit your business the most.
3. CREATIVE
The creative process starts with designing your new website's wire-frame and concept design before we organize a fresh, relevant content structure.
4. DEVELOP
The actual development phase of your website's creation involves programming, testing and content management to ensure every feature works properly
5. DEPLOY
In the final stage, your website is optimized for search engine rankings, launch your improved website and finish with promotional efforts to push your new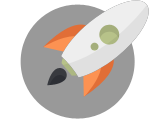 Blurbidea is Here To Help Your Business Blast Off!
Through Creative Ideas, Innovation & Sheer Determination